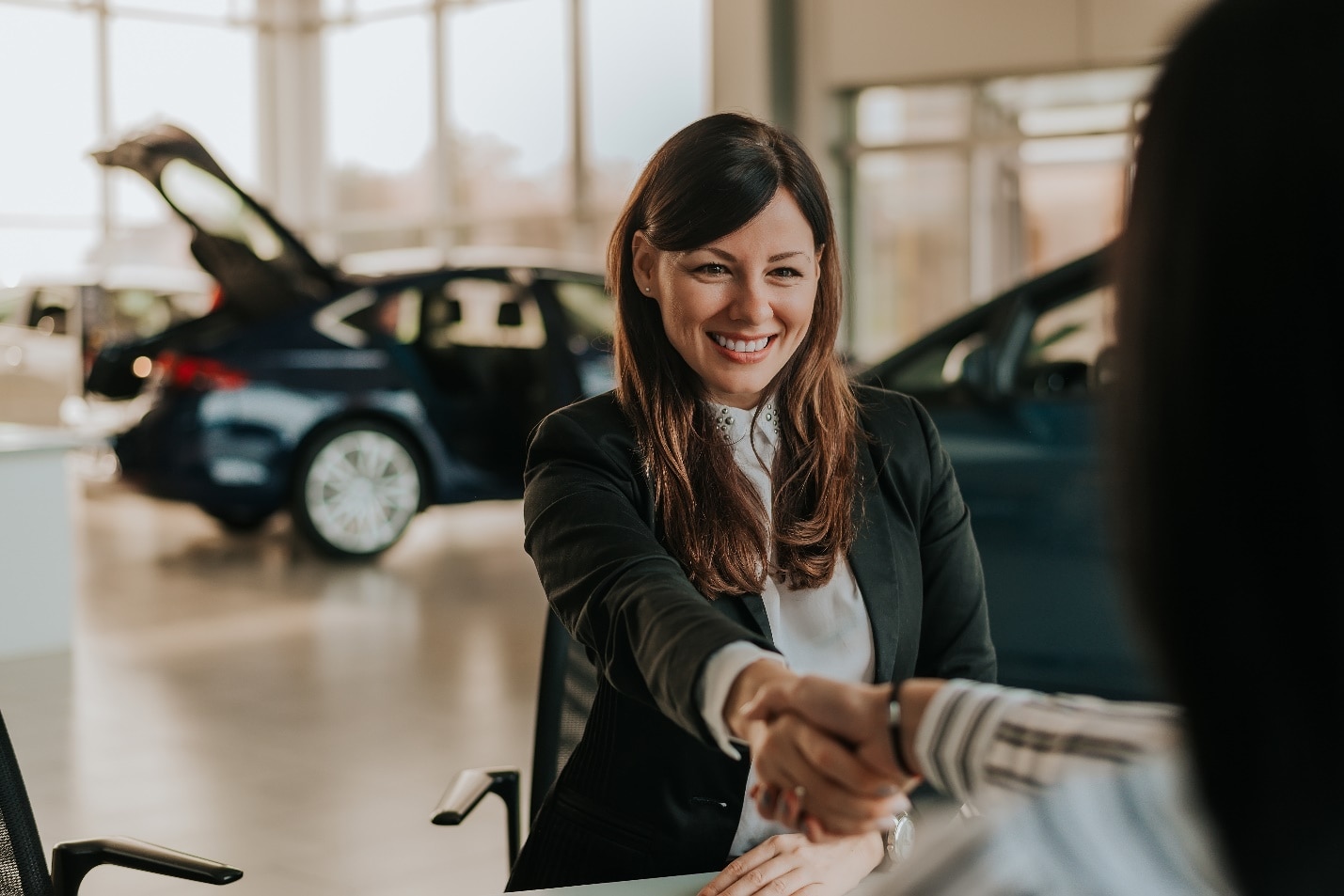 The Subaru Impreza got an overhaul for the 2017 model year, gaining some critical mechanical and interior upgrades. The changes have breathed new life into the long-running compact vehicle and have garnered the approval of the automotive press.
The Impreza hit the market in 1992 and  was introduced as a compact family car. Modern Imprezas still have that  family-friendly gene in their DNA, although the WRX variant of the vehicle  (which has now branched off to become a separate model) has always been  performance-oriented.
The Impreza's tradition  of practicality, along with the fun design quirks Subaru throws in many of its vehicles, make the Impreza a  great choice for consumers who want an affordable, small, family vehicle that  has some personality. The 2017 Impreza is now available at Subaru dealers in N.J.,  and sales and promotions to clear out 2017 models in anticipation of 2018  Imprezas will soon begin.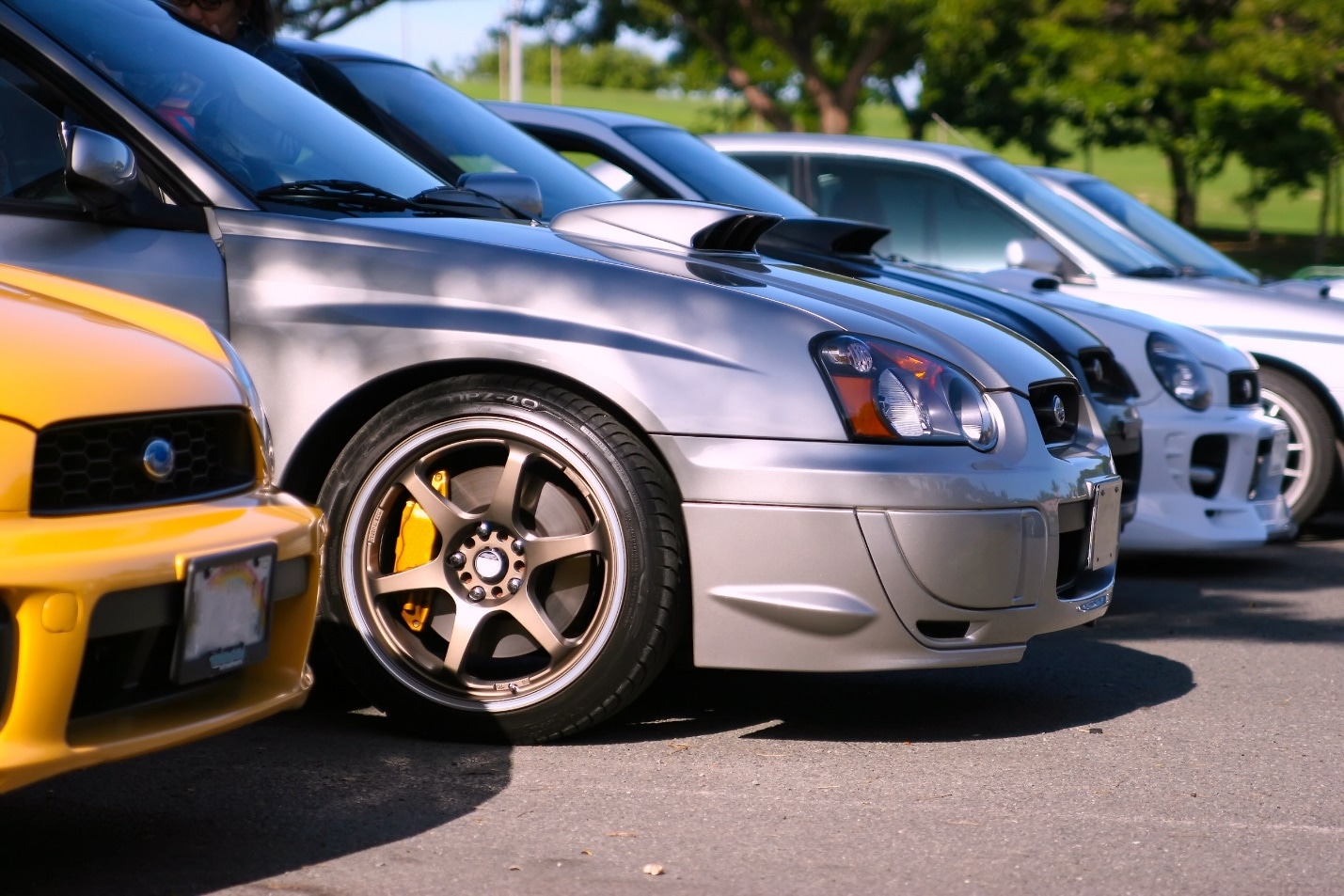 What's  New
For 2017, Subaru introduced its new  Subaru Global Platform-the frame on which Impreza sedans and hatchbacks will be  built. The new platform is more rigid than the old model and also has a lower  center of gravity. Subaru also retooled the suspension and made  the Impreza longer and wider.
The Impreza also got a new engine in  2017. The new engine provides a little more horsepower and should also improve  acceleration and power delivery. Subaru also added a few tech goodies to the  mix.
Automotive journalists have been pleased  with the changes made to the Subaru Impreza. Critics have praised the vehicle's  spacious interior, its fuel efficiency, and other features. U.S.  News & World Report gave the new Impreza an overall score of 8.1.
Performance
The Impreza got a new engine for its  2017 remodel. The new Impreza now offers a 152 horsepower 2.0-liter four-cylinder engine. The engine  provides more than adequate commute for your daily commute. The Impreza gets 24  mpg in the city and 32 mpg on the highway. Hatchback versions of the Impreza  get slightly less fuel economy.
One thing designers retained from  previous models of the Impreza is its all-wheel-drive. The Impreza's all-wheel-drive offers plenty of traction in  slick conditions and also improves the vehicle's handling around tight corners.  The Impreza is the only vehicle in its class to offer this feature, so, if  you're an all-wheel-drive enthusiast,  this is the car for you.
A manual five-speed  transmission comes standard on the  vehicle. However, the Impreza also has a continuously variable transmission,  which provides the vehicle with a smooth even ride.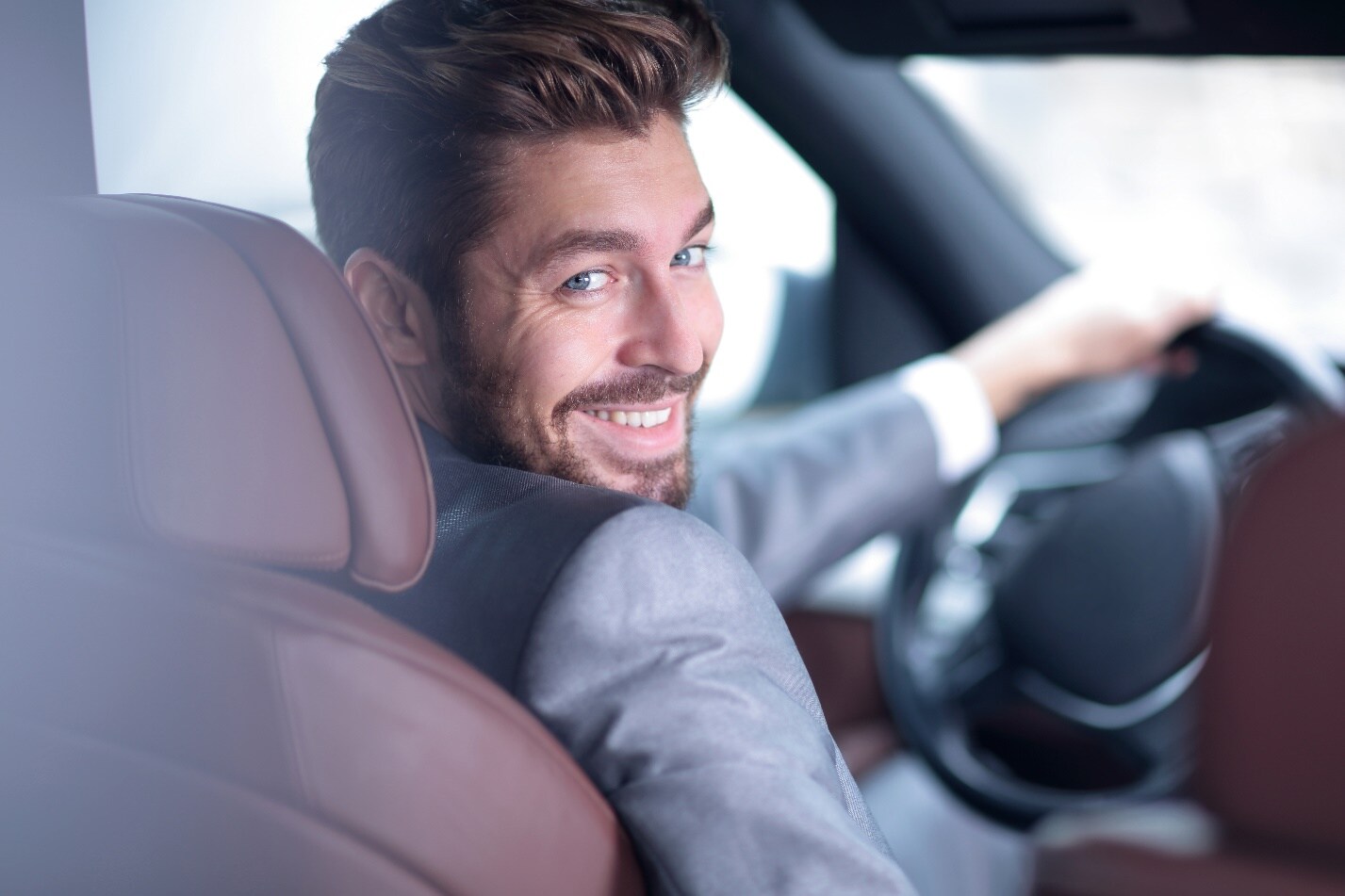 Interior
The new Impreza's interior got glowing  reviews from automotive journalists. Edmunds praised it for providing lots of  room for drivers and passengers alike. For 2017, Subaru made the Impreza longer  and wider. The Impreza was already a roomy vehicle, but the upgrade by Subaru  made it the best in its class for cabin space.
The Impreza has made significant  improvements over its predecessor's interior design. Subaru used better quality  materials and made the vehicle easier to operate. The seating position is  great, it's easy to get in and out of the vehicle, and the Impreza's  tilt-and-telescoping wheel and adjustable seats make it easy to find just the  right driving position.
The Impreza provides  ample cargo space. The sedan model offers 12.3 cubic feet of trunk space, and  the hatchback offers 20.8 cubic feet of cargo room. In the hatchback model, you  can expand the cargo area to 55.3 cubic feet by folding down the rear seats.  One helpful feature of the Impreza is that the rear end has a wider cargo  opening, making loading the cargo area much easier, especially if you have a  large item you need to stow.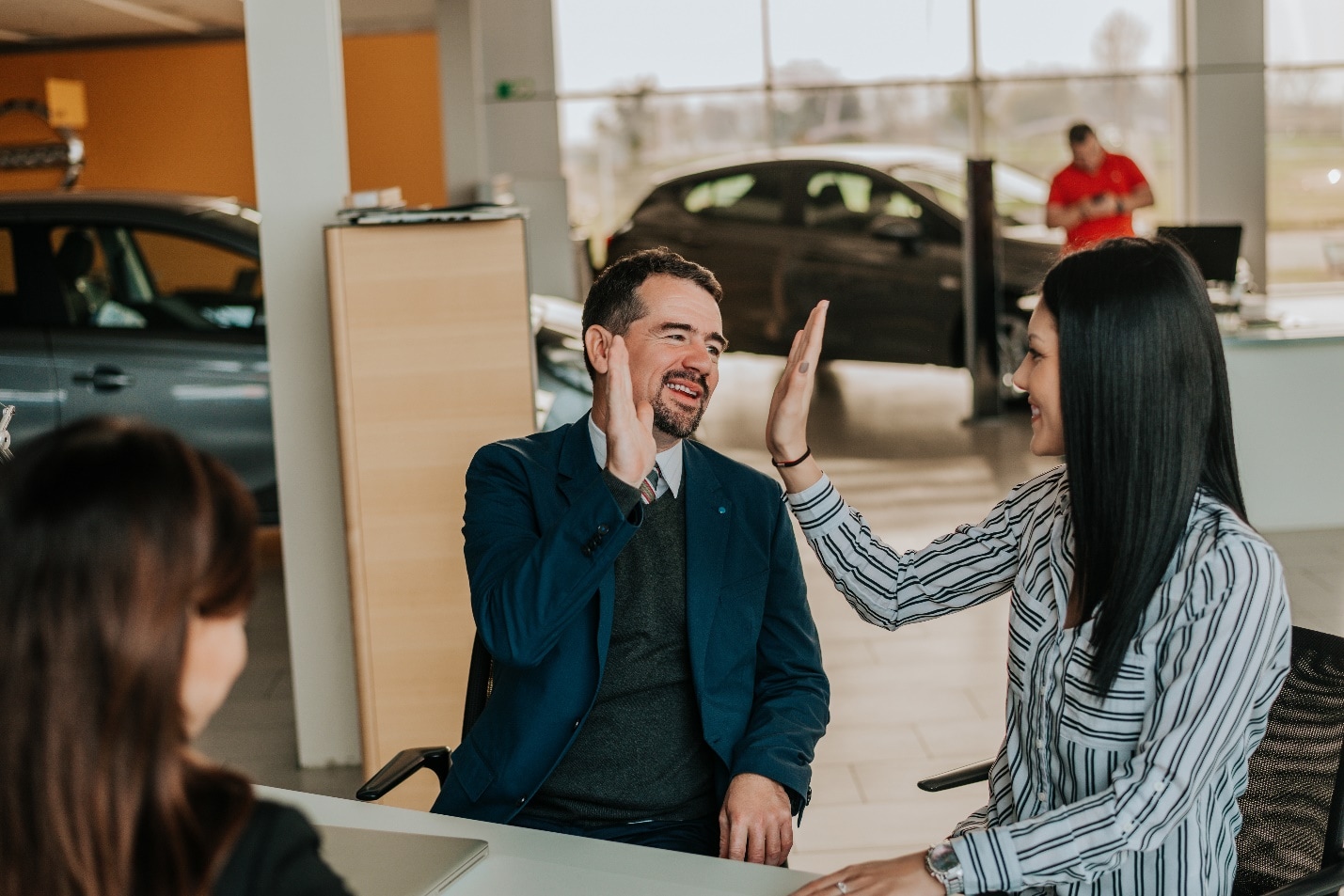 Tech
The Impreza offers several great tech  features. The vehicle comes with a standard 6.5-inch touchscreen you can use to  access its infotainment system. Android Auto and Apple CarPlay, which allow you  to sync your phone to your vehicle for easier, safer management, are also  available as standard equipment. Navigation is available if you want it.
Critics have praised the Impreza's  adaptive cruise control. Adaptive cruise control is a relatively new technology  that allows vehicles in cruise control mode to automatically adjust their speed  to safely follow behind vehicles that may be in front of them. Some adaptive  cruise control systems are jerky-slamming on brakes to deaccelerate and  flooring the accelerator to catch up. The Impreza's adaptive cruise control is  smooth, making just the right adjustments to maintain an appropriate distance.
Safety
The new Impreza is an amazingly safe  automobile, receiving high marks from automotive journalists and government and  industry examiners alike. The 2017 Subaru Impreza earned a perfect five-star  overall rating from the National Highway Traffic Safety Administration for  crash safety. The Insurance Institute for Highway Safety also gave the new  Impreza its perfect "Good" rating in all  crash and other safety categories. The IIHS designated  the Impreza a Top Safety Pick +.
The Impreza comes standard with a  rearview camera and, if you opt for the Premium trim, you can add a variety of  electronic safety features, including blind spot monitoring, adaptive cruise  control, lane departure warning, and more.
Trim  Levels
The new Impreza is available in sedan or  hatchback configurations and has four trim levels: 2.0i base, Premium, Sport,  and Limited.
The base level Impreza comes with a  standard five-speed transmission, cloth upholstery, a 6.5-inch touchscreen, 16-inch wheels, and power windows, along with  a few other standard features.
The Premium trim adds CVT automatic  transmission as standard equipment. Subaru Starlink is included at this level,  as are heated front seats, automatic headights,  and a few other goodies. The Premium hatchback comes standard with roof rails.
The Sport  trim adds a little style with 18-inch alloy wheels, LED running lights, keyless  entry and ignition, a larger touchscreen, special suspension tuning, and active  torque vectoring. Driving enthusiasts can opt for a manual transmission on this  model if they like.
The Limited model ups the ante further,  with most of the Sport's equipment and 17-inch alloy wheels, leather  upholstery, automatic climate control, and optional electronic safety features.
Affordability
The Impreza is a highly affordable  vehicle and gives good value for its price. The base Impreza starts at $18,935,  and most buyers can get a well-equipped vehicle for less than $20,000. At the  top of the scale, a fully loaded Impreza will cost about $24,000 at a Subaru dealership. The  Impreza is covered by a three-year, 36,000-mile warranty.
For a sizable, comfortable sedan, the  Impreza is a great option. In its hatchback configuration, the Impreza also  makes a great alternative to a crossover SUV.
Subaru has long had a passionate  following of dedicated consumers, but the company is beginning to see more new  buyers take an interest in great vehicles like the Impreza, thanks to Subaru's  continued out-of-the-box thinking on design. Sales of the Impreza have  increased dramatically in recent years.
Impreza Sales Figures

      Year

Vehicles    Sold

2007

46,333

2008

49,098

2009

46,611

2010

44,395

2011

41,196

2012

81,799

2013

76,825

2014

83,488

2015

100,519

2016

88,517

Source: http://www.goodcarbadcar.net/2011/01/subaru-impreza-sales-figures/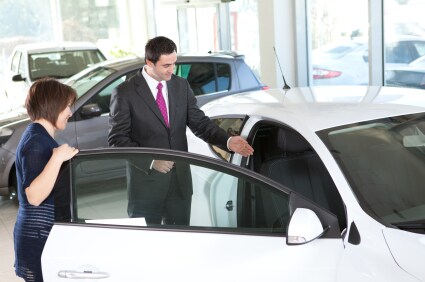 When searching for a  new automobile, the dealer you choose matters. Good auto dealers can not only  help you find a lower price for your new vehicle, they can also help you with  affordable financing and provide top-notch service after the sale.
If you're looking for a hassle-free, fun auto  buying experience, visit Open Road Subaru, a  Subaru dealership  in Union, N.J., to find the very best deals on new and  pre-owned Subaru vehicles. With a helpful finance department and great service  before and after the sale, you'll never want to shop at another dealer after  having the Open Road Subaru experience.