There  are several new Subaru  vehicles that incorporate Subaru's advanced safety features packaged into a system called EyeSight®. These driver-assist technologies provide an "extra set of eyes" on the road to  help you maintain the safe operation of your Subaru vehicle.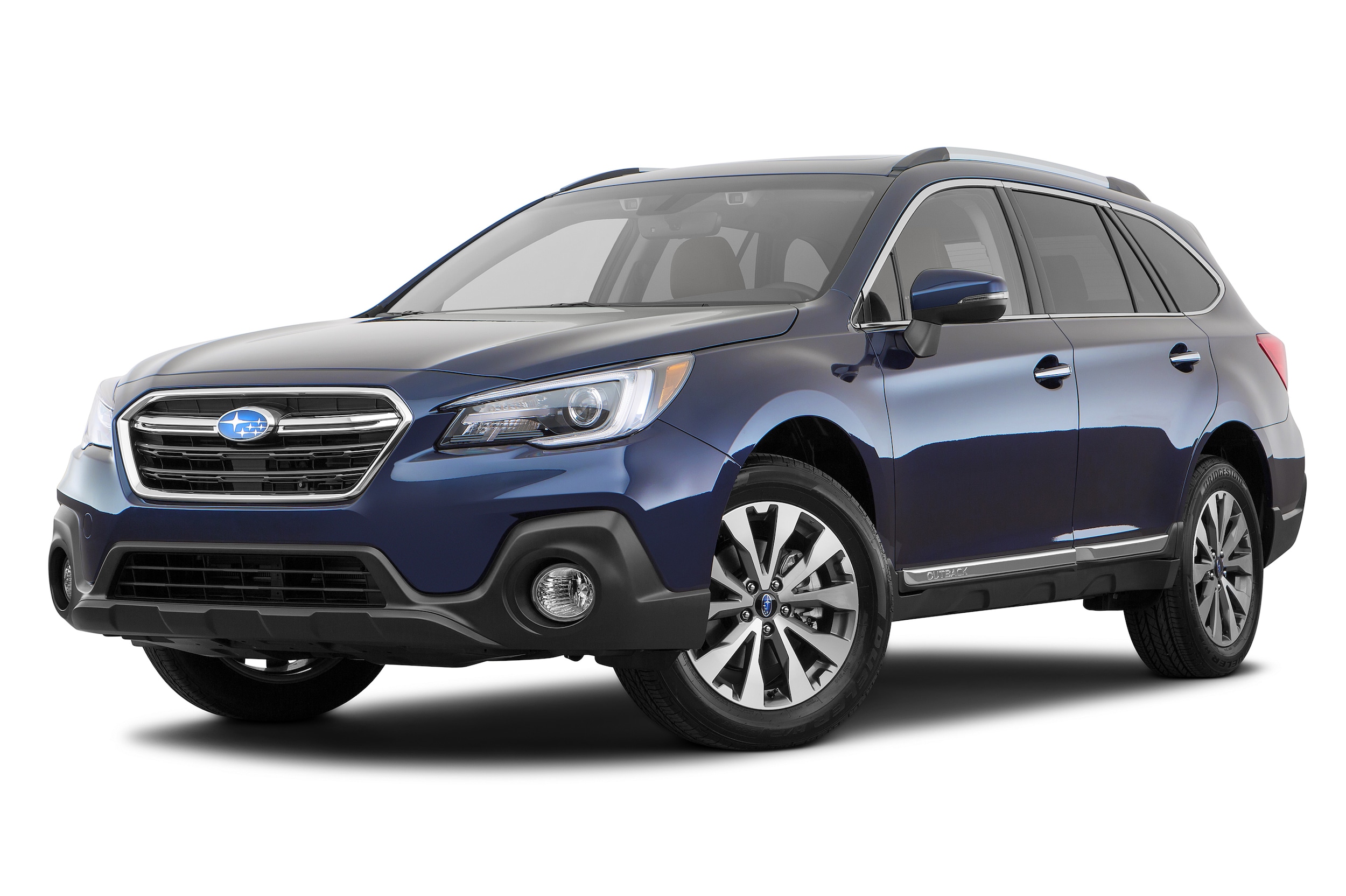 For the 2018 model year, vehicles at  your Subaru dealership that feature EyeSight® technologies on select trim  packages include:
Impreza
Crosstrek
WRX
Forester
Outback
Legacy
EyeSight® consists of four different  technologies that warn you when there is potential  danger and will even apply the brakes when necessary. When the Subaru is in  motion, EyeSight® is constantly "watching" and gauging distances between cars  and objects around the vehicle.
Pre-Collision Braking - This safety feature helps prevent accidentally rear-ending the car in front of you. If the car in front of you  unexpectedly slows down or stops suddenly, the system sounds an audible and  visual warning alerting of a potential collision. If the driver does not hit  the brakes or does not apply sufficient pressure, then the system will  automatically brake or apply added pressure to safely reduce the distance  between vehicles or even bring the vehicle to a complete stop.
Pre-Collision Throttle Management - This safety feature helps prevent accidentally  accelerating into a car or object in front of you when pressing on the  accelerator. If the car in front of you suddenly stops or reduces speed after  beginning to move from a full stop, like at a traffic light, an audible and  visual warning alerts the drive there is a problem. In addition, the Subaru  cuts the throttle and slows down acceleration, allowing the driver to safely  slow down or stop.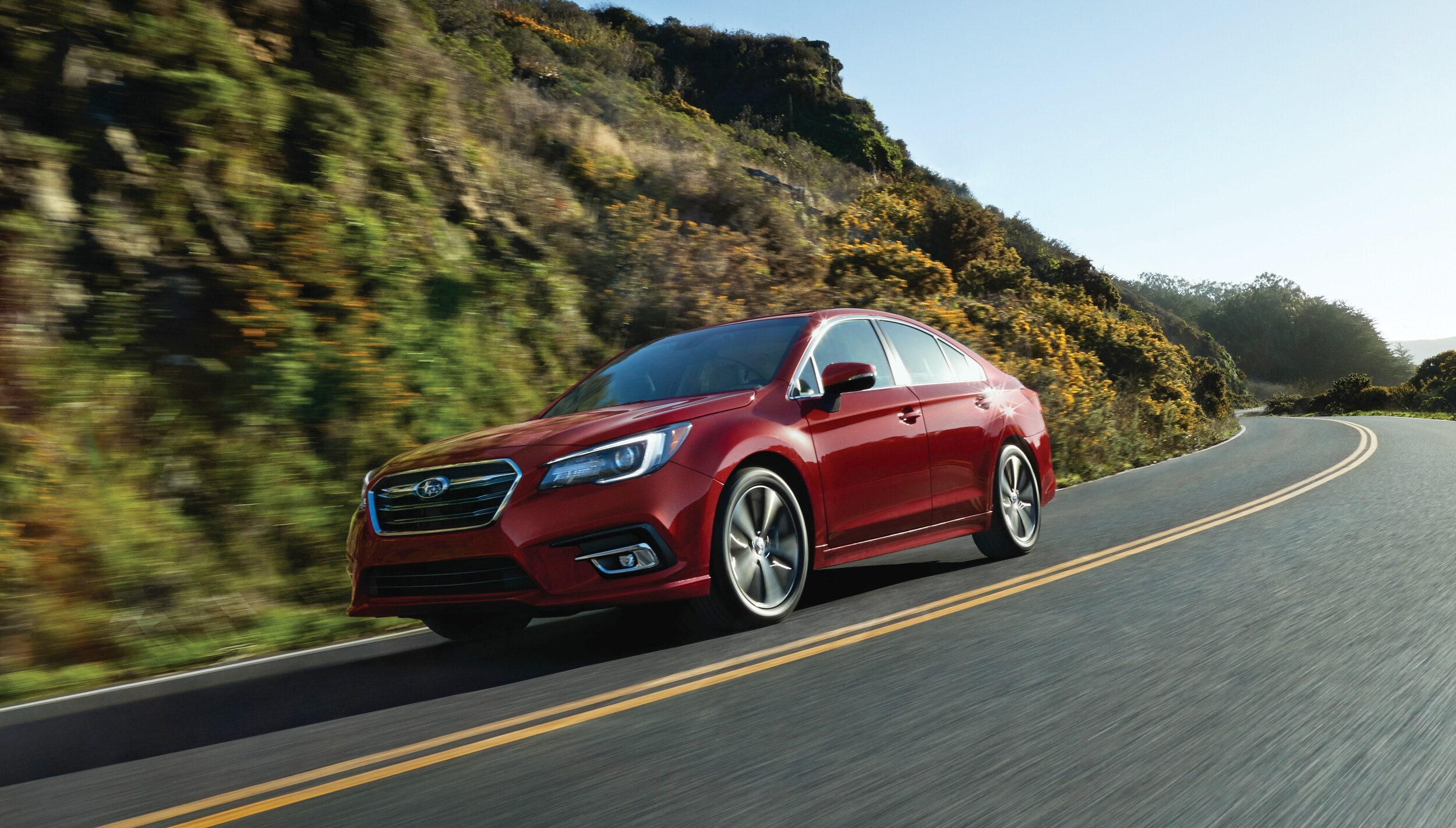 Adaptive Cruise Control - This safety feature is perfect for those times when highway traffic is not  flowing smoothly. Based on the following distance you set, EyeSight® helps  maintain this distance by adjusting the speed of the Subaru as needed. If  traffic suddenly becomes stop and go, adaptive cruise control will stop the vehicle. Once traffic starts moving, simply  hit the "resume" button on the steering wheel, and the Subaru will start to  accelerate to the preset speed or distance.
Lane Departure and Sway  Warning with Lane Keep Assist - With the lane  departure and sway warning safety feature, EyeSight® monitors the location of  the Subaru on the road. If drivers start to drift into another lane or are  swaying back and forth in their lane, an audible and visual warning is sounded.  Lane Keep Assist is a secondary feature  that will correct steering to put the Subaru back into its lane.
While EyeSight® can help reduce and prevent  accidents, it is important to remember that it is not a substitute for safe  driving. It only provides you an extra level of awareness, and you should never  let EyeSight® do the driving for you. After all, you are the best driver for  your new Subaru.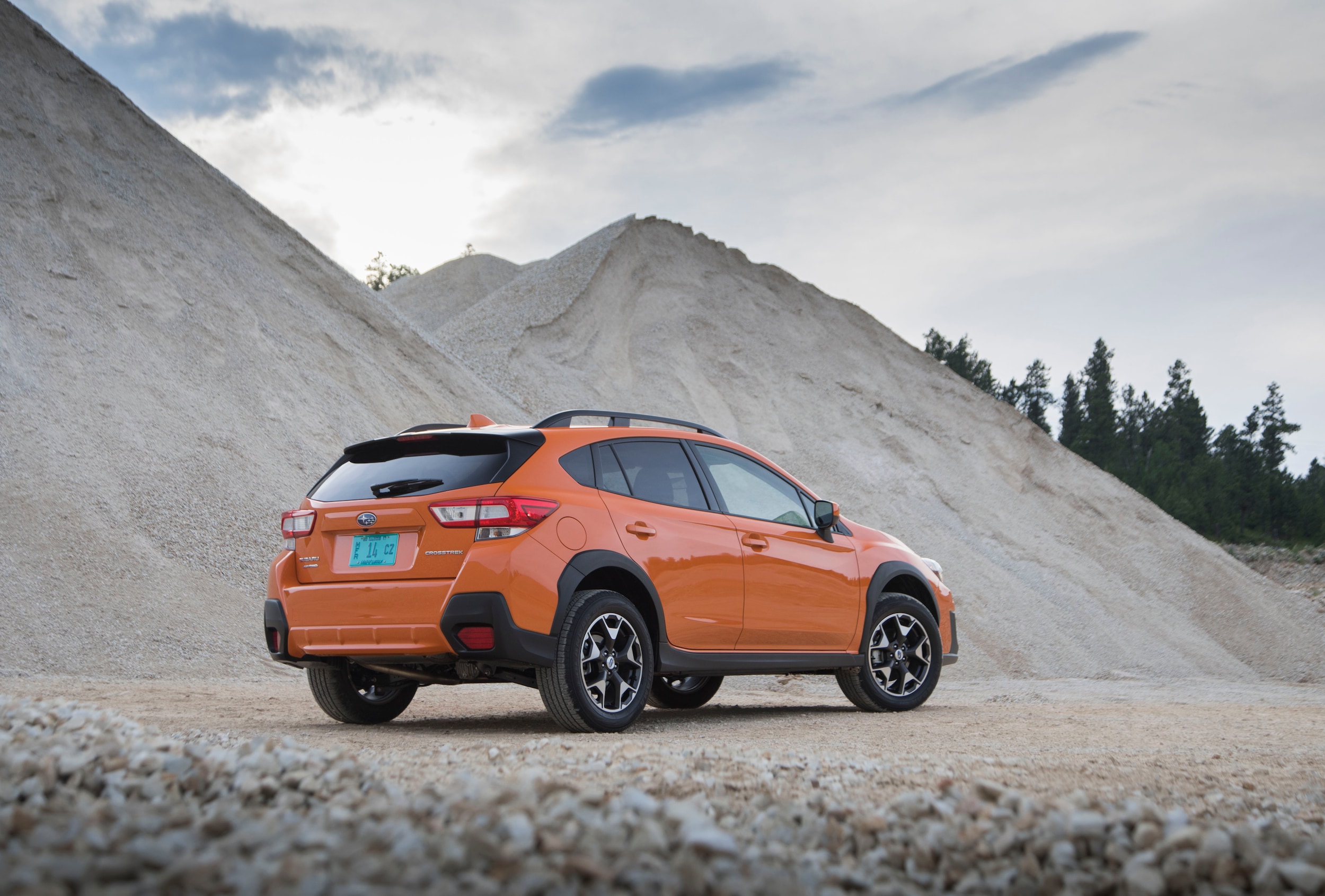 In addition to EyeSight® driver assist  technologies, other safety features available on select trim packages are  blind-spot detection, lane change assist, and rear cross-traffic alert. All  models and trim packages come standard with a rear-vision camera, airbags, and  other standard safety features.
To learn more about EyeSight® and other  safety technologies available on 2018 Subaru vehicles, please feel free to stop  by Open Road Subaru, your  authorized Subaru dealer  in NJ,  or call us at (877) 391-2419 today!
  Source